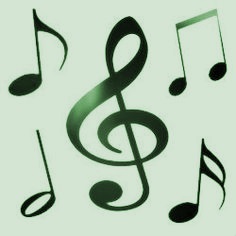 It has been a busy time for us with the Parade, Adelaide Oval, Bush Dance, but now we can sit back and enjoy a relaxed Monday session. As a reward for our hard work Matt, has decreed a Supper and free drinks night. Music Food and Drink, it will be better than anything on TV. Hope you can make it!
RODDY McCORLEY 62 BBS
STAR OF THE COUNTY DOWN 110 NB
AMAZING GRACE 1 BBS & Variations
STEAMBOAT 113 NB
KERRY POLKAS 37 NB
RAGLAN ROAD 83 MB
GENEVIEVE'S
WALTZ 22 NB
AFTER BATTLE OF AUGHRAM 65 BBS
WALTZING MATILDA 127 NB
SIEGE OF INNES 44 BBS
BREAK
SCOTLAND THE BRAVE/KAPUNDA 95/36 CMB
MUCKIN OF GEORDIE'S BYRE 74 NB
COMIN THROUGH THE RYE 16 NB
OFF TO CALIFORNIA 71 BBS
SWEDISH MASQUERADE 119 NB
MILLER OF GLANMIRE 13 BBS
ROSE OF ARANMORE 89 CMB
O'DONNELL ABU 77 NB
LEAVING OF LIVERPOOL 48 CMB
.
.