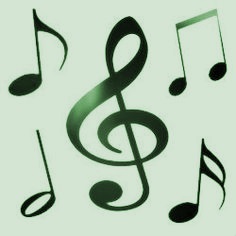 Something new! We will have the middle table that Tony, Fred, David, Graeme and others sit at leading this session. It is one of the great strengths of the CMC that you have the opportunity to advance your music performance skills as you progress. You can play along with the group at our sessions then as your confidence grows perform on stage at our dances and progress to leading the Monday session. All in the safe environment of the Club!
The following tunes may not be played in the exact order given.
Roddy McCorley 62 BBS
Blackthorn Stick 7 BBS
Off to California 71 BBS
Muckin of Geordie's byre 74 NB
Pat Horgan's 35 BBS
Scotland The Brave/Kapunda 95/36 NB
Spanish Lady 103 NB
Australian Set 127 NB
Little Brown Jug 55 NB
Break
Maguire & Paterson 60 NB
Irish Washerwoman 30 NB
Scottish Medley 96 NB
Swedish Masquerade 119 NB
O'Donnell Abu 77 NB
Glen Allen set 81/82/89 BBS
Rakes of Mallow 53BBS
Dunning's Farewell 48 NB
.
.