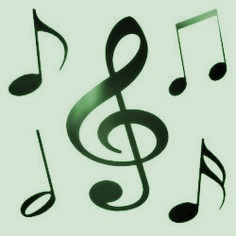 Looking forward to seeing you at this session.  As usual we will have lots of fun!  Anyone who would like to play some of these tunes through slowly is welcome to join us about 7pm at the table opposite the door.
Roddy McCorley 62 BBS
Planxty Irwin 97 BBS
Nancy 50 BBS
Wild Colonial Boy Sheet
Miller of Glanmire 13 BBS
Isle of Innesfree Sheet
Off to California 71 BBS
Scottish Set 96 NB
BREAK
Genevieve's Waltz 22 NB
Ships in Full Sail 100 NB
Rose of Tralee 91 NB
Napoleon Crossing The Rhine Sheet
Redwing set 84 NB
Raglan Road 83 NB
O'Donnell Abu 77 NB
Dunnings Farewell 48 NB
Extra: Irish Washerwoman 30 NB
.
,