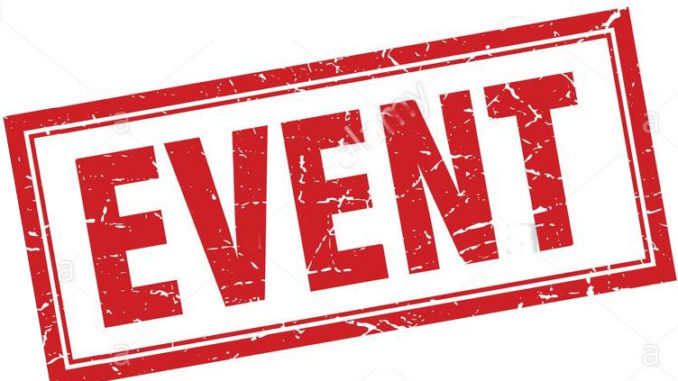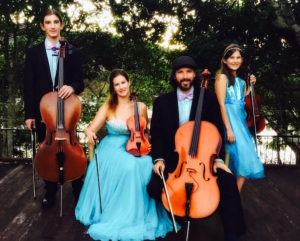 We recommend you get along to see this one!!! The 2016 Australian National Busking Champions are performing at this year's Adelaide Fringe Festival.
They are an Australian family of musicians and exceptional performers to boot and will have you dancing in the aisles! Their show has a wide variety of music (something for everyone) and the event is also suitable for all ages.
To see what all the fuss is about, visit this youtube link!
Their performances are on the following dates:
.
Fisher Jeffries Boardrooms: 6:45-7:45
Wednesday, 22nd February
Thursday 23rd February
Wednesday 1st March
Thursday 2nd March
.
HATS Courthouse Auburn: 7:30-9:30
Saturday 25th February
.
North Adelaide Community Centre

4pm- 5pm
Saturday 11th March
.
Adelaide Town Hall

6pm-7pm
Wednesday 8th March
.
Friday 17th March

Sunday 19th March
.
There are some special price tickets available as Bank of SA have sponsored The String Family Australia.
Follow the link below and click on Bank of SA Support Act you can buy tickets for $10 (you don't have to be a Bank of SA customer).
Book your discount tickets at Fisher Jeffries before they sell out, visit: The String Family Australia Tour
The other venues can be found at the bottom right of the page.
.