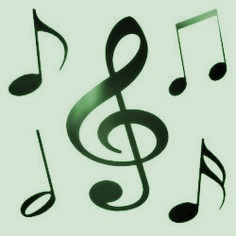 We have Aine's Group, Seisiun Beag, leading on Monday. The list has some of our regular Monday night tunes, a few we have played before with Aine, and one new tune. Bring the music if you have it otherwise there will be some to hand out on the night. Many of these tunes are quite slow so every one will be able to join in. Hope you can be there!
Roddy Mc Corley set BBS 62, 63, 64
Kilrush Polka New Sheet – from Comhaltas Bk 4, p10
Móran's Return Previous Handout
Rakes of Mallow Set BBS p. 53, 54, 55
The Frost is All Over (jig) Previous Handout
Air for a Whistle Previous Handout
Battle of Aughrim Set
Brian Ború's March Previous Handout
The Silver Spear reel New sheet / Father Kelly's reel / Miss Monaghan
O' Donnell Abú set
An tSeanbhean Bhocht Previous Handout
The 4 Mazurkas Set
The Frost is All Over / Rógaire Dubh
The Belfast Polka Previous Handout
Leaving of Liverpool Set CMC Book 2 p. 48, 49, 50
.
.