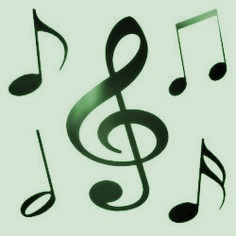 Chris Dewin will be leading Monday's session. Chris is a great musician! He plays in the group 'Gallow Glass' and you have all seen him on a Monday night.
He has picked the list here with any extra tunes he will pick on the night.
Chris has not lead the session since September last year so we hope you will come along and show your appreciation to him for leading our Monday Session!
Roddy McCorley/ Mountains of Pomeroy/Centenary march BBS 62,63,64
Sally Gardens / Parting Glass NB 93,94
Rakes of Kildare / Haste to the Wedding/ Blackthorn Stick BBS 8,9,7
Pat Organ's #1/ Pat Horgans #2/ Pat horgans #3 BBS 35,36,37
Joe Burke's Jig/Over the oceans/ Saddle the pony BBS 10,11,12
Off to California /Boys of blue hill/Harvest home (AKA Cork Hornpipe) BBS 71,72,73
South Wind / Munster Cloak BBS 4,5
Kesh jig/Coonamara stocking/Blarney pilgrim NB 43,44,45
Merrily kissed the quakers wife/Battering ram/Lark in the morning NB 67,68,69
Si beag Si mhor /Planxty Irwin BBS 96,97
Scotland The Brave NB 95
Banish misfortune, Smash the windows, Clare jig BBS 27, 29, 23
The Glenallen/ Sally Gardens/ Merry Blacksmith BBS 81,82,89
Irish Washerwoman/Gary Owen/The Dancing Master NB 30,31,32
Siege of Ennis/ The Rose Tree/ Bog down in the Valley BBS 44, 45, 46
Dunning's Farewell