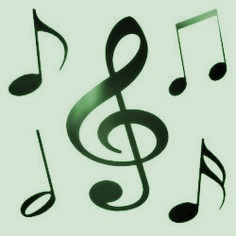 We have Arline leading on Monday and she has chosen a wonderfully varied list of tunes. Some fast, some slow and one or two tunes that we seldom play along with some good old favourites. Hope you can join us!
Roddey McCorley 62 BBS
Dashing White Sargent 47 BBS
Maggie West Waltz Sheet
After the Battle of Aghrim 65 BBS
Sweets of May 59 BBS
Lannigan's Ball 16 BBS
Billy of Tea Sheet
Merrily Kissed/ Battering Ram 24 BBS
Glen Allen 81/82/89 BBS
Rakes of Mallow 53 BBS
Break
Ships in full Sail 100 NB
Sally Gardens 93 NB
Lilting Fisherman 52 NB
Bonaparte Crossing the Rhine Sheet
Buachaill On Eirne 7 NB
Mist on the Mountain 70 NB
King of the Faeries 46 NB
Mrs H Robinson 73 NB
Star of County Down 110 NB
Dunning's Farewell 48 NB
.
.