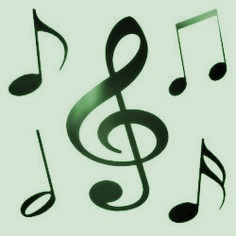 Jan and friends are leading the Monday session and there is something for everybody in the list.
Also a new set of tunes! Two of them we have played before Shandon Bells in BBS, and Kilkenny Girl in book 3.
Hope to see you there!
Roddy McCorley Set BBS 62
Rakes of Mallow Set BBS 54
Foxhunter's Jig Set BBS 30
South Wind/Munster Cloak BBS 4
Siege of Ennis Set BBS 44
Pat Organ's Set BBS 35
Kapunda/Scotland the Brave Sheet
King of Fairies Set Bk2 46
Raglan Road Bk2 83
Shandon Bells/Kilkenny Girl/Joy of My Life Sheet New!
Break
Blarney Pilgrim/Kesh Jig/Haymakers Jig Bk3 27
Clare Jig/Road to Lisdoonvarna Bk3 50
Josefin's Waltz x 3 Bk3 91
Dingle Regatta Set Bk3 64
Downfall of Paris Bk3 66
Grace Bk3 83
Kathleen Hehir's Slide/Kilfenora Slide Bk3 93
Branle de Bourgogne Set Bk3 41
Leaving of Liverpool Bk2 48