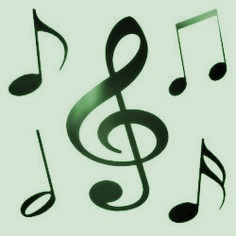 Jo and Marty will be leading Monday and as usual when they lead it will be a great night. Hope you can be there!
BBS 62  Roddy Set
BBS  7 Blackthorn Set
BBS  2,3,4,6  Rose of Aranmore, Bonnie Doon, South Wind, Will Ye Go Lassie.
BBS  30  Foxhunter's Set
BBS  35  Pat Horgan's
BBS  44 Siege of Ennis Set
BBS  50 Nancy Set
BBS  53 Rakes of mallow set
BBS  93 O'Carolan's Concerto
BBS  96,97 Si Beg, Planxty irwin
NB  8  Fanny Power
NB  95, 36  Scotland the Brave, KRSchottische
NB 43 Kesh Set
NB  46  King of the Fairies Set
NB 74  Mucking' of Geordie's Byre Set
NB  58  Danny Boy
NB 107 Spanish Ladies Set
NB 119 Swedish Masquerade
NB 127 Aussie Set
NB  48 Leaving of Liverpool Set
.
.