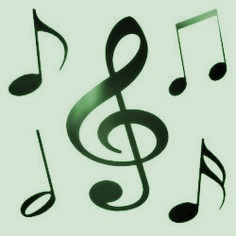 Arline will be leading from the keyboard and she has chosen a good variety of tunes for us.
Roddy McCorley 62 BBS
O'Keef's Slide 56 BBS
Carols
Dashing White Sargent 47 BBS
Battle of Augrim 65 BBS
Spanish Lady 107 NB
Fox Hunter's Jig 30 BBS
Dear Old Donegal Sheet
Billy of Tea Sheet
Rakes of Mallow 53 BBS
Mazurka"s Sheet
Bonaparte Crossing Sheet
Carols
Scottish Medley 96 NB
Frost is all over Sheet
Australian set 127 NB
Buachaill On Eirne 7 NB
Sweets of May 59 NB
Athol Highlanders Sheet
Lilting Fisherman 52 NB
Dunnings Farewell 48 NB
.
.