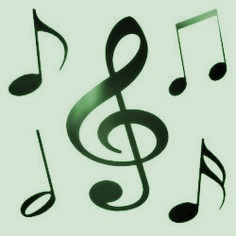 Come along and enjoy a night of music!  No matter what skill level, you're welcome to join in and play a bunch of tunes with us!
Roddy McCorley 62 BBS
Bonny Doon/Rose of Aranmore/Will Ye Go 3/2/6 BBS
Siege of Innes set 44 BBS
Planxty Irwin/For Ireland 97/98
Green Castle/Trumpet 74/75 BBS
Lanigan's Ball set 16 BBS
Genevieve's waltz 22 B2
Blackthorn Stick 7 BBS
Break
Arran Boat Song/Starry Nights 1/2 B2
Boys of the Town Set 5 B2
Tune for Maurice 1 B3
Kerry Polka 1.2.3 37 B2
Endearing Young Charms 20 B3
Athol Highlanders 16 B3
Moran's Return/Morning has Broken 110/111 B3
O'Carolan's Quarrel 45 B3
Dunning's Farewell 48 B2
.
.