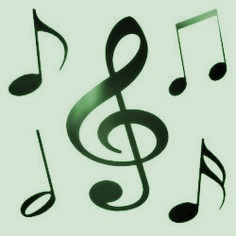 The tunes have been chosen by Arline and there is something for everyone. Come along and enjoy! If you have a chance, play through the Miller of Glanmire set and Drowsy Maggie as they are little tricky.
Roddy McCorley 62 BBS
Dashing White Sargent 47 BBS
Billy of Tea sheet
Sweets of May 59 BBS
Miller of Glanmire 13 BBS
Mazurka Set sheet
Drowsy Maggie 85 BBS
Rakes of Mallow 53 BBS
Glen Allen set 81/82/89 BBS (available on a single sheet)
BREAK
Sally Gardens 93 NB
King of the Fairies 46 NB
Maggie West's Waltz sheet
Merrily Kiss the Quaker 67 NB
Swedish Masquerade 119 NB
Ships in Full Sail 100 NB
Star of County Down 110 NB
Dunning's farewell 48 NB
Extra: Buachaill on Eirne
.
.