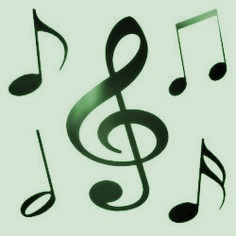 We have Georgette on the accordion and Peadar on the guitar leading on Monday night. Both are excellent musicians and they have chosen a good range of tunes. it will be great session!
Roddy McCorley BBS 62
Joe Burke's Jig BBS 10
Pat Organ's BBS 35
Blackthorn stick BBS 7
Miller of Glanmire BBS 13
Bonnie doon, Munster cloak, Will you go lassie? BBS 3, 5, 6
Lannigan's Ball BBS 16
Rakes of Mallow BBS 53
Banish misfortune, Smash the windows, Clare jig BBS 27, 29, 23
Raglan road NB 83
Break
Si Beg Si mor
Merrily kissed the quakers wife NB 67
Off to California BBS 71
Seige of Ennis BBS 44
The butterfly NB 10
Sally Gardens NB 93
The Glenallen BBS 81
Muckin' of Geordies' byre NB 74
Dunning's farewell NB 46
.
.