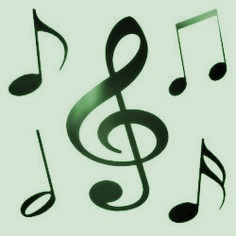 We will have Georgette and Casey leading the session again on Monday night so we are in for another great session. The tune list will be mostly the same as the last time Georgette and Casey lead so we can practice some of the new tunes from Book 3, with perhaps one or two changes in the tunes we know well. Hope to see you there!
Roddy McCorley/ Mountains of Pomeroy/Centenary march BBS 62,63,64
Joe Burke's Jig/Over the oceans/ Saddle the pony BBS 10,11,12
Pat Organ's #1/ Pat Horgans #2/ Pat horgans #3
Brian Borus March cmc book 3, 44
Rakes of Mallow/ Davey knick knack/ soldier's Joy BBS 53,54,55
Belgarth waltz/Bell Table Waltz CMC book 3 18, 19
Cross roads polka/Peekaboo polka cmc book 3 7,8 Peter Thornton
Ashokan farewell cmc book 3, 15
Clumsy lover/High road to Linton cmc book 3 52
Clare jig/Kesh jig/my darling asleep CMC 3 47,48,49
Break
Ships in full sail CMC 2 100,101,102
Concertina reel/Cooley's reel/father Kelly's reel CMC 54,55,5t
Lord inchiquin/Hewlett cmc book 3 100,101
Lannigans ball, Top of Cork Rd/tripping up the stairs, BBS 16,17,18
Willa fjord/spootiskerry CMC 3 141, 142
Foxhunters jig/Rocky road to Dublin/Slip jig BBS 30.31.32
Muckin' of Geordies' byre /100 pipers/Cock of the north NB 74,75,76
Leaving liverpool /South Australia/Drunken sailor/My love is but a lassie yet NB
46,47,48,49
1
.
.