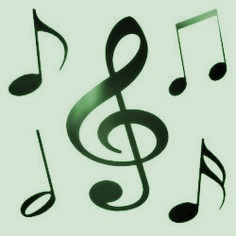 Something for everyone! We have slow tunes and fast tunes, tunes we play often and tunes we don't know so well. We even some Christmas Carols for you. Hope you can come along to enjoy the second last Session this of this year.
Roddy McCorley 62 BBS
Give Me Your Hand 95 BBS
Pat Organs 35 BBS
Arran Boat Song 1 NB
Miller of Glanmire 13 BBS
Coming through the Rye 16 NB
Paddy Fitzgerald's Polkas 81 NB
Mull of Kintyre Sheet
Sweeney's 120 NB
Away in a Manger 135 NB
Bonaparte Crossing the Rhine Sheet
Maguire and Paterson 60 NB
Phil the Fluter's Ball 83 NB
O Come all Ye Faithful 135 NB
Steamboat set 113 NB
Rose of Aranmore 89 NB
Irish Washerwoman 30 NB
Silent Night 135 NB
Dunning's Farewell 48 NB
.
.