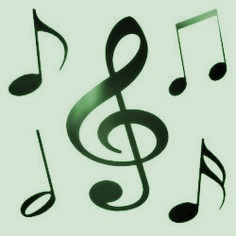 These are the tunes for next Mondays session.  It'll be a great night as always!
Roddy McCorley 62 BBS
Genevieve's Waltz 22 NB
Blackthorn Stick 7 BBS
When Irish Eyes Sheet
Nancy 50 BBS
Green Castle/ Trumpet 74/75 BBS
Farquhar and Hetties Waltz Sheet
Donegal/Met Her in the Garden Sheet
Break
King of the Fairies 46 NB
Danny Boy 58 NB
Glenn Allen set Sheet or 81/82/89 BBS
O'Donnell Abu 77 NB
Fields of Athenry Sheet
Kerry Polkas 37 NB10
Joe Burke's Jig set 10 BBS
Dunnings Farewell 48 BBS
.
.