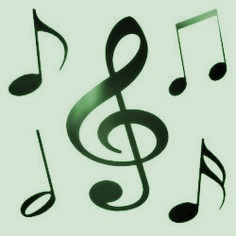 Something for everyone again this week! There's even a tune for you to play by ear if we have time. Everyone knows the tune it is very easy to play and it turns up at almost every open session. Hope to see you there.
Roddy McCorley 62 BBS
Sally Gardens 93 NB
Scotland/Kapunda 95/36 NB
Maguire & Paterson 60 NB
Ships in Full Sail 100 NB
Wild Colonial Boy sheet
Meating of the Waters 64 NB
Elsey's Waltz 19 NB
King of the Fairies 46 NB
BREAK
Liliting Fisherman set 52 NB
O'Carolan's Concerto 93 BBS
Sweets of May 59 BBS
Glen Allen set 81/82/89 BBS
Spancil Hill sheet
Dashing white Sargent 47 BBS
Moran's Return sheet
Napoleon Crossing the Rhine Sheet
Dunning's Farewell 48 NB
Extra: Gypsy Rover (played by ear)
.
.