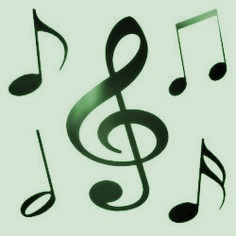 Just a quick reminder the our first session of the year is on Monday 16th January.
We have Jo and Marty leading Monday and it will be a great session, hope you can be there!
Don't forget, we have a Dance on the 21st of January and you're encouraged to join us on stage!
The tune list is:
Roddy McCorley 62 BBS
Joe Burke's Set 10 BBS
Lannigan's Ball/Top of Cork Road 16/17 BBS
Rose of A/Bonnie D/South W/Will Ye 2/3/4/6 BBS
Tripping Up the Stairs 18BBS
Blackthorn Stick Set 7BBS
Foxhunter's Jig Set 30 BBS
Si Beg, Planxty Irwin 96/97 BBS
Nancy set 50 BBS
Off to California Set 71 BBS
O'Carolan's Concerto 93 BBS
Break
Miller of Glanmire Set 13 BBS
Genevieve's Waltz 22 NB
Scotland the Brave/Kapunda 95/36 NB
Kesh Jig Set 43 NB
King of the Fairies Set 46 NB
Muckin' of Geordie's Byre 74 NB
Rose of Aranmore Set 89 NB
Steamboat Set 113 NB
Aussie Set 127 NB
Leaving of Liverpool 48 NB
.
.