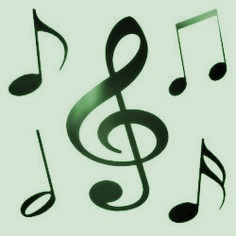 This is our last session till 20th January next year!
We will have a supper in the break and every one is asked to bring a plate of food to share.
For music we will go round the tables picking tunes so if there are tunes you would like to play let us know.
We have a special request from Mika, who has composed a lovely song "Deteoide" which she would like the CMC to help with, it will be recorded in February and eventually be posted on Youtube.
We will play it a few times to see if you would like to be involved. The Score and as the song has a Japanese sound, an audio file is also attached, so you can hear it and play it through a few times before Monday.
Remember the Bush Dance on Saturday 21st. Please join us on stage or even better, bring some friends along.
Click here to download the PDF
Click below to listen to the music.