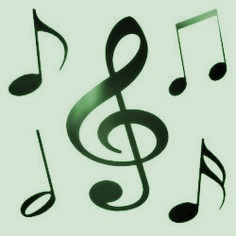 We have Gun Anim leading on Monday the 18th.  They're a group that meet at the Port Adelaide Caledonian Society every second Tuesday afternoon. They play a variety of music but with a
definite lean towards Scottish tunes.
For more information please talk to Helen Myhill who organises the group.
They have presented a great list of tunes so we are in for a great night of music. Hope you can come along!
Roddy Mc Corley Set BBS 62 – 64
Floral Dance/Elyn Howlek/Be gone. Book 3 71 – 73
Willa Fjord/Spootiskerrie Book 3 141-142
Little Bird Book 3. 98
Clumsy Lover/High Road to Linton Book 3 52 – 53
Horses Bransle Book 3 42
Clare Jig/ Road to Lisdoonvarna Book 3. 50 – 51
Dark Island Book 3 61
Mucking o' Geordie's Byre Set Book 2. 74 – 76
Star of the Co. Down Set Book 2 110 -112
Break
Maggie West's Waltz Book 3 92
Siege of Ennis Set BBS 44 – 46
Coming thro' the Rye Set Book 2 17 – 18, 16 note change of order
Westering Home Set Book 2 130 – 131
Lord Inchiquin Book 3. 100
Auldyn River New Sheet
Athol Highlanders Book 3 16
Leaving of Liverpool Set Book 2. 48 – 51