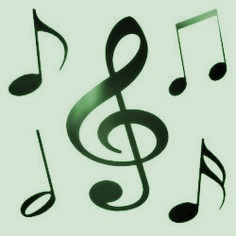 Join us for the last Session this year! We will have a great night of music and there will be supper in the mid-evening break.
Roddy McCorley 62 BBS
Rakes of Mallow 53 BBS
Isle of Innisfree Sheet
Good King Wenceslas 135 NB
Star of County Down 110 NB
Buachaill On Eirne 7 NB
Off to California 71 BBS
Rudolf TRNRD Sheet
O Come All Ye Faithful 135 NB
O'Carolan's Quarrel Sheet
Elise's Waltz 19 NB
Dashing White Sargent 47 NB
Jingle Bells Sheet
Sally Gardens 93 NB
Dunning's Farewell 48 NB
Auld Lang Syne 134 NB
.
.