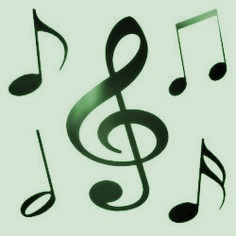 Stay away if you are are in any way unwell.     Remember spacing.     Bring your own cup for tea and coffee.
We have Arline and Nina leading this Monday and we are sure to have a great session, many old favourite tune but also some we seldom play and even a couple of new tunes.
Hope you can make it!
Roddy McCorley                1/62
Nancy set                            2/50
Pat Horgan's                       2/35
Ships in Full Sail                2/100
Quiet Room                        Sheet
Red Wings                         2/84
Mazurka's                          3/87
Shandon Bells                   Sheet
Rakes of Mallow               1/53
BREAK
Little Brown Jug                2/55
Belfast Polka's                   Sheet
Ashokan Farewell             3/15
Sport & Maggie Brown    3/26
Jenny Behind the Bar       Sheet
Margaret's Waltz set         3/106
Irish Washerwoman          2/30
Little Bird                         3/98
Metal Man                        Sheet
Dunning's Farewell          2/48