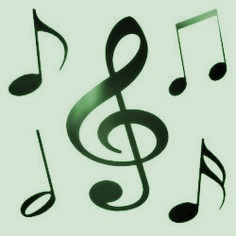 Arline and Allan will be leading Monday session and there is something for all tastes. Please come along and enjoy the music!
RODDY McCORLEY 62BBS
GREEN GLENS 24 NB
MERRILY KISSED 67NB
GLEN ALLEN 81 BBS
ARRAN BOAT SONG 1 NB
KESH JIG 43NB
LITTLE BROWN JUG 55NB
MAG AND PATTERSON 60NB
SHIPS IN FULL SAIL 100NB
WHEN IRISH EYES SHEET
BREAK
OFF TO CALIFORNIA 71 BBS
STAR OF COUNTY DOWN SET 110 NB
COMING THRU RYE 16NB
RED WING 84NB
RAGLAN ROAD 83NB
PADDY FITZ POLKAS 81NB
SWEET FORGET ME NOT/PADDY RILEY/SPANCIL HILL SHEET
KING OF FARIES 46NB
STEAMBOAT 113NB
DUNNINGS FAREWEL 48NB
.
.