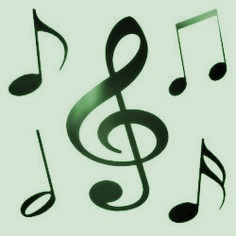 Monday night's CMC session will be lead by Georgette and Casey.  Some great tunes have been chosen so come along and join in the fun!
Roddy McCorley/ Mountains of Pomeroy/Centenary march BBS 62,63,64
Joe Burke's Jig/Over the oceans/ Saddle the pony BBS 10,11,12
Pat Organ's #1/ Pat Horgans #2/ Pat horgans #3
Brian Borus March cmc book 3, 44
Rakes of Mallow/ Davey knick knack/ soldier's Joy BBS 53,54,55
Belgarth waltz/Bell Table Waltz CMC book 3 18, 19
Cross roads polka/Peekaboo polka cmc book 3 7,8 Peter Thornton
Ashokan farewell cmc book 3, 15
Clumsy lover/High road to Linton cmc book 3 52
Clare jig/Kesh jig/my darling asleep CMC 3 47,48,49
Break
Ships in full sail CMC 2 100,101,102
Concertina reel/Cooley's reel/father Kelly's reel CMC 54,55,5t
Lord inchiquin/Hewlett cmc book 3 100,101
Lannigans ball, Top of Cork Rd/tripping up the stairs, BBS 16,17,18
Willa fjord/spootiskerry CMC 3 141, 142
Foxhunters jig/Rocky road to Dublin/Slip jig BBS 30.31.32
Muckin' of Geordies' byre /100 pipers/Cock of the north NB 74,75,76
Leaving liverpool /South Australia/Drunken sailor/My love is but a lassie yet NB
46,47,48,49
1
.
.