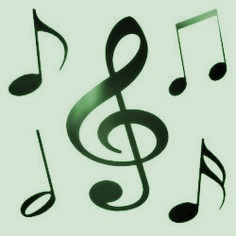 We will have Rob Norman leading next Monday. He always does an interesting and fun session!
Rob likes to pick the tunes on the night but number 10 in book 3 "The Clachan" is very likely to come up so have a look at it.
Hope to see you there!