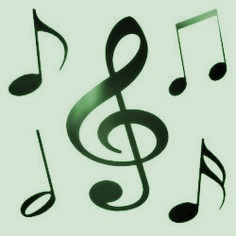 We have Marty and Jo coming to lead the session on Monday. It will be a fun night with something for every one. Don't miss it!
BBS 62 Roddy Set
BBS 7 Blackthorn Set
BBS 10 Joe Burke's Set
BBS 3,4,6 Bonnie Doon, South Wind, Will Ye Go Lassie.
BBS 16 Lannigan's Ball Set
BBS 30 Foxhunter's Set
BBS 44 Siege of Ennis Set
BBS 50 Nancy Set
BBS 93 O'Carolan's Concerto
BBS 96,97 Si Beg, Planxty irwin
NB 8 Fanny Power
NB 36 Kapunda
NB 22 Genevieve's Waltz
NB 43 Kesh Set
NB 74 Mucking' of Geordie's Byre Set
NB 89 Rose of Aranmore Set
NB 95 Scotland the Brave
NB 107 Spanish Ladies Set
NB 127 Aussie Set
NB 48 Leaving of Liverpool Set
.
.