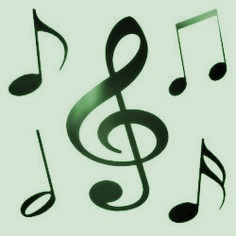 We have Ted and Erin leading the session on Monday and we have a good range of tunes. It will be another great night and we hope you can make it!
Roddy McCorley BBS 62
Amazing Grace BBS 1-2
Rakes of Mallow Set BBS 53
Far Away in Aust. New Sheet
Joe Burkes Jig Set BBS 10
Si Beg Si Mor BBS 96-97
Pat Organs Set BBS 35
My Wild Irish Rose New Sheet
Siege of Ennis BBS 44
Break
King of the Fairies NB 46-47
Arran Boat Song NB 1-2
Muckin O Geordies NB 74
Maguire & Pattersons NB 60-61
Kapunda NB 36
Lilting Fisherman Set NB 52
Buachaill On Eirne NB 7-8
Dunnings Farewell NB 48
.
.