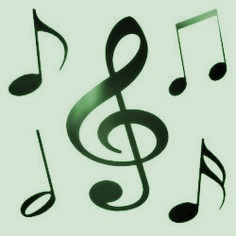 Arline and Allan will be at the front Monday night and will be going round the tables so you will be picking the tunes.
During the evening break we will hold our AGM to choose who will be next years committee. This usually take about half an hour after which we will go back to our music.
There will be a free drink from the bar for all members.
Please come and have your say it is your club after all.